Good topic.So far i know these guys are madame Fan Fok Fa's disciples.
01.Peter Chan-stuntman,supporting actor
02.Billy Chan-action director,producer,director,supporting actor,stuntman and Peter Chan's brother.Some of his directorial works are very good movies.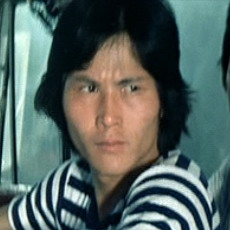 03.Chung Fat-action director,producer,actor.One of my favourite guys!!!He's the leading man in New Mr Vampire(just like Lam in Mr Vampire).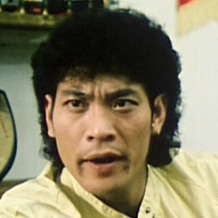 04.Fung Hak On-you must know him from Police Story or Magnificent Butcher-action director,director,actor.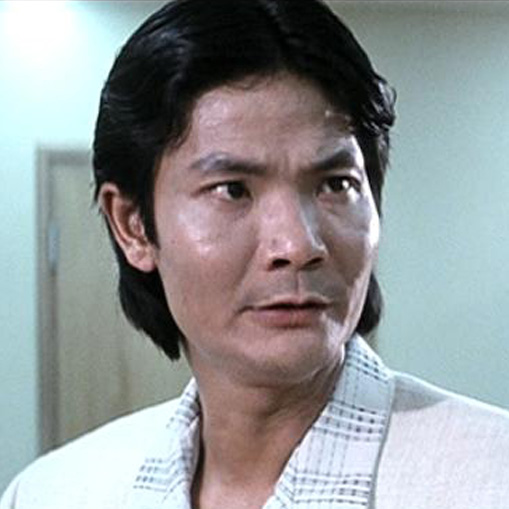 05.Austin Wai-action director,actor.Kara Hui's brother.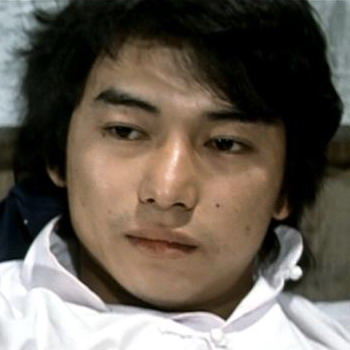 06.Lee Hoi Sang-action director,actor,wing chun teacher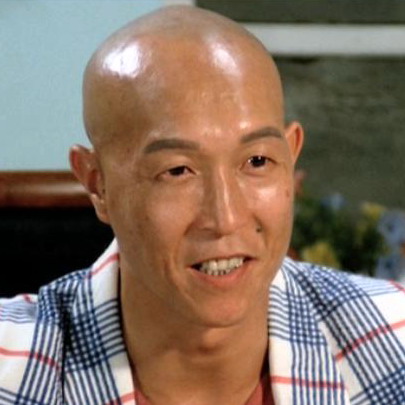 07.Hsiao Ho-action director,actor and stunt double(doubled for Gordon Liu in LKL films for Cynthia Rothrock in Righting Wrongs and even for Yuen Biao in Shanghai Express)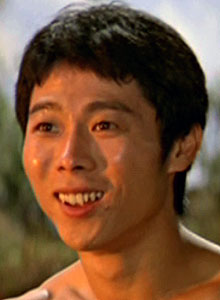 08.Chin Siu Ho-actor.He appeared in later venom movies,then in Sammo's big productions.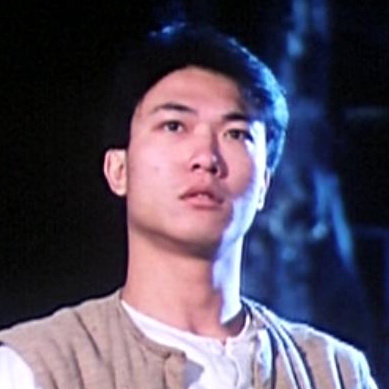 09.Chin Ka Lok-stuntman,action director,director,actor.Chin Siu Ho's younger brother.(Doubled for Michelle Yeoh in Yes Madam,for Yuen Biao in Wheels On Meals and Dragons forever and for Jackie in Dragons Forever and Thunderbolt).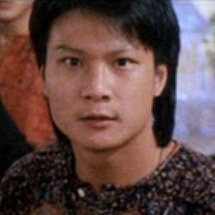 10.Mars-action director,actor.He was Sammo's stuntman but then joined Jackie's Sing Ga Ban.(Doubled for Jackie many times)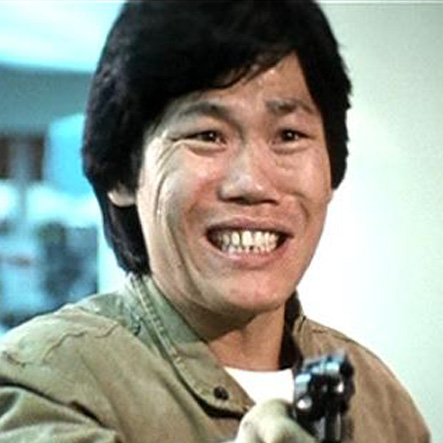 11.Chin Yuet Sang-action director,director,supporting actor,stuntman.He too doubled for others.He did it for Cynthia Rothrock in Righting Wrongs.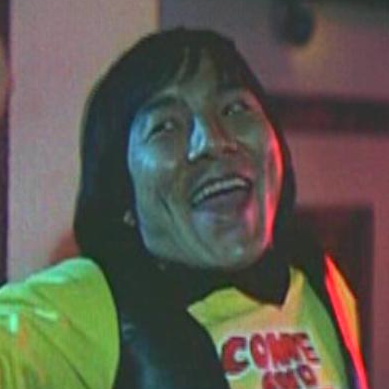 12.Tai Bo-actor,stuntman in early 70's.He was more like an actor than stuntman,and regular in both Sammo's and Jackie's teams.Has won the best supporting actor in 1984 for Danny Lee(my avatar)'s Law With Two Phases.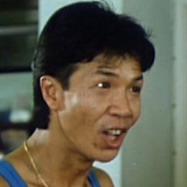 13.Mang Hoi-action director,director,actor.Even though he's short he's well known as a hot tempered action director:)His sister is also kung fu fighter,but unfortunately i don't know her name.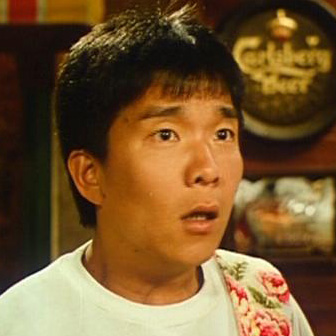 14.Tai San aka Tarzan.Supporting actor,stuntman.
15.Chou Kam Kong-action director,stuntman,supporting actor.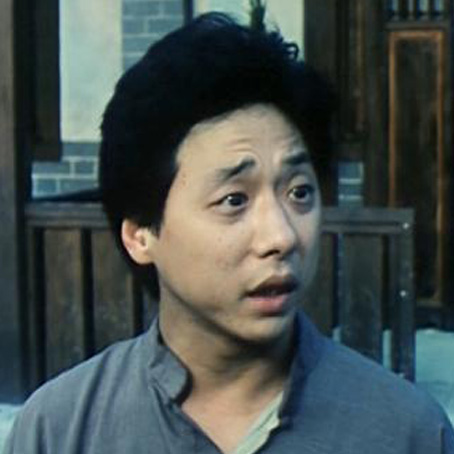 16.Kay Lay-action director,assistant director,stuntman,supporting actor.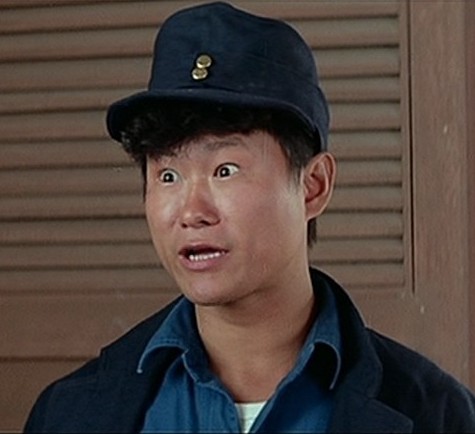 17.Zebra Pang-action director,supporting actor.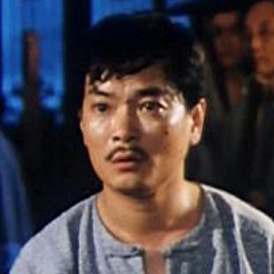 As you see most of them are Sammo's stuntmen.
Regarding those stunt doubles in movies,most of them were found by me.I have posted some pictures at kungfucinema forums.
I hope i could help :lol!: